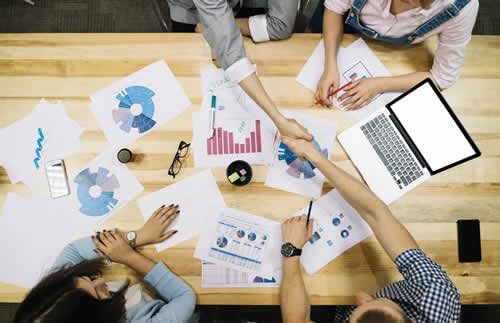 Werardt was formed with the aim to satisfy its customers by offering software systems for various industries and business requirements, and we are grateful to our clients for making us what we are today.

Over the past three decades, we have designed, developed and successfully implemented various business solutions to enhance Effectiveness and bring Efficiency to their operations & help in lowering Costs. Our portfolio of products consists of Enterprise solutions in the Domain of Manufacturing, Plant Engineering, Supply Chain Management & Sales Force Automation; with a foray into Predictive Analytics using Neural Networks.

We work in tandem with our clients and our emphasis is on result-oriented execution based on a roadmap-approach. Hence, we work with a Consulting-Software-Execution philosophy which has evolved over the years.