The Industry 4.0 Platform to Achieve Predictive Analytics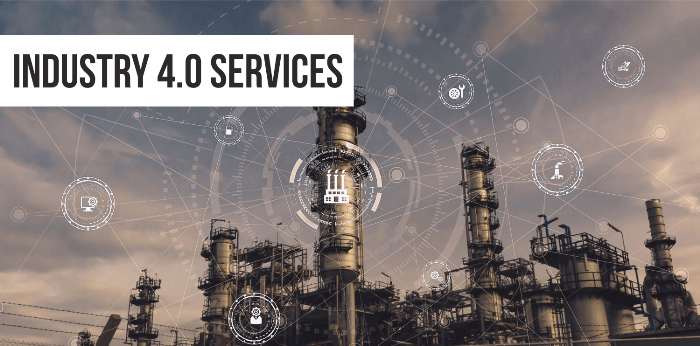 With the advent of the 4th Industrial Revolution i.e. Industry 4.0, Werardt now offers a collaborative platform that can be coupled with its FTM Plant Maintenance System to achieve Maintenance 4.0.

Based on these concepts of Digitization, Digitalization & Digital Intelligence we are now offering a Maintenance 4.0 Platform to achieve Condition Based Maintenance using Edge Computing, Predictive Analytics and later Prescriptive Analytics.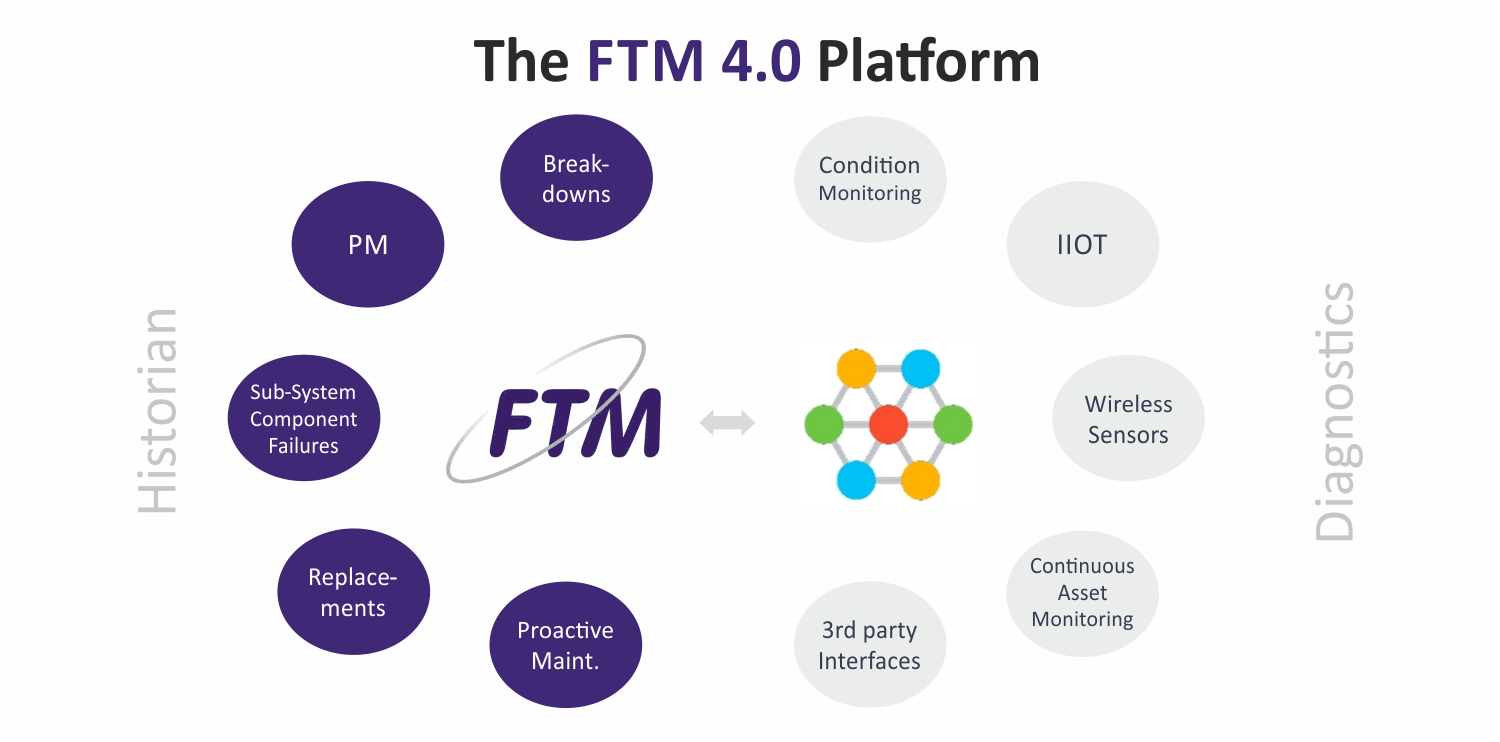 What do we want to Achieve?
Data-Driven Operations – Taking Gut Instinct out of Decision Making
Integrating Operations data with Real Time Monitoring
Bringing IoT to the Shop Floor – Source, Connect, Collect, Analyze, Act
Smart Condition Monitoring using Wireless Technology
Remaining Useful Life Prediction
Predictive Analytics and Machine Learning for Smarter Reliability
Using Remote Condition Monitoring of Assets
Artificial Intelligence and IIoT for Predictive Maintenance
A Neural Network Approach to Equipment Health Prediction
IoT-Enabled Approach to Improve Overall Equipment Effectiveness
And finally Skills and Training deployment based on in-house assessment and work history


Our InfraLinkIT Platform that will be used

Co-creation
Knowledge Management
Skill Development
Maintenance 4.0
Remote Diagnostics